L'Eremo is a family-run farmhouse immersed in the greenery of a
luxuriant and varied nature. It offers 6 country rooms that are also accessible to to disabled people,
shelters for a holiday in a spiritual charmy place which naturally
invites you to slow down and find yourself.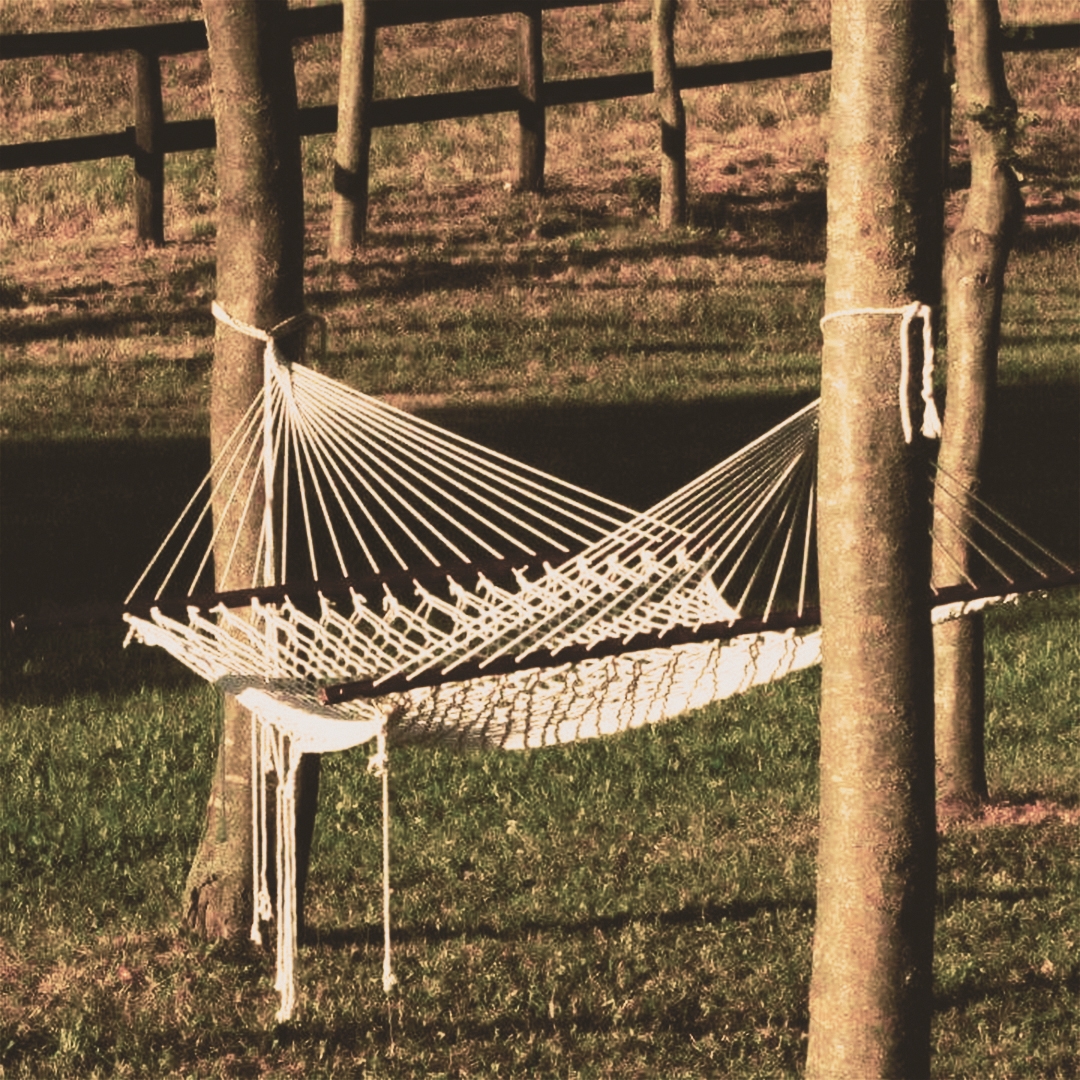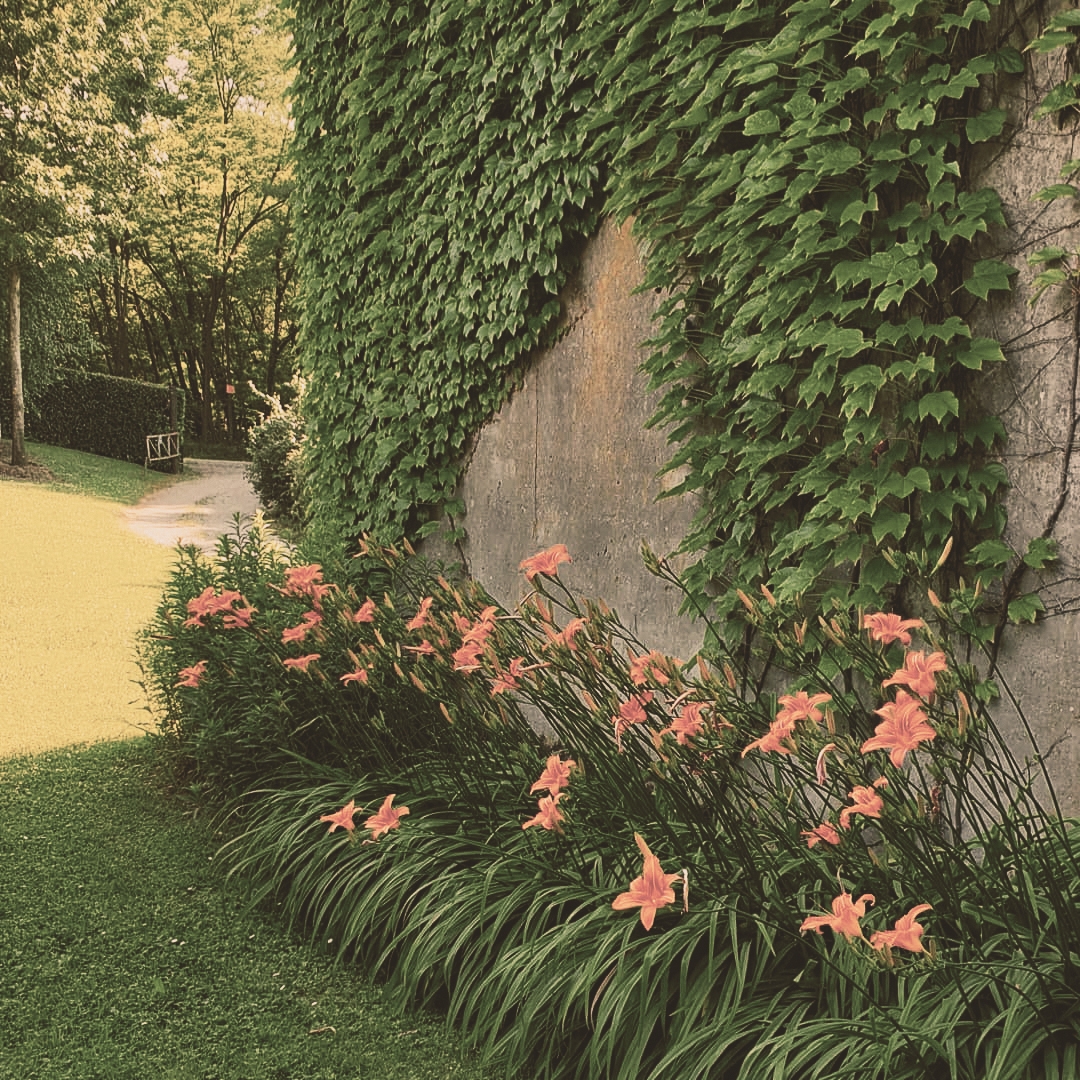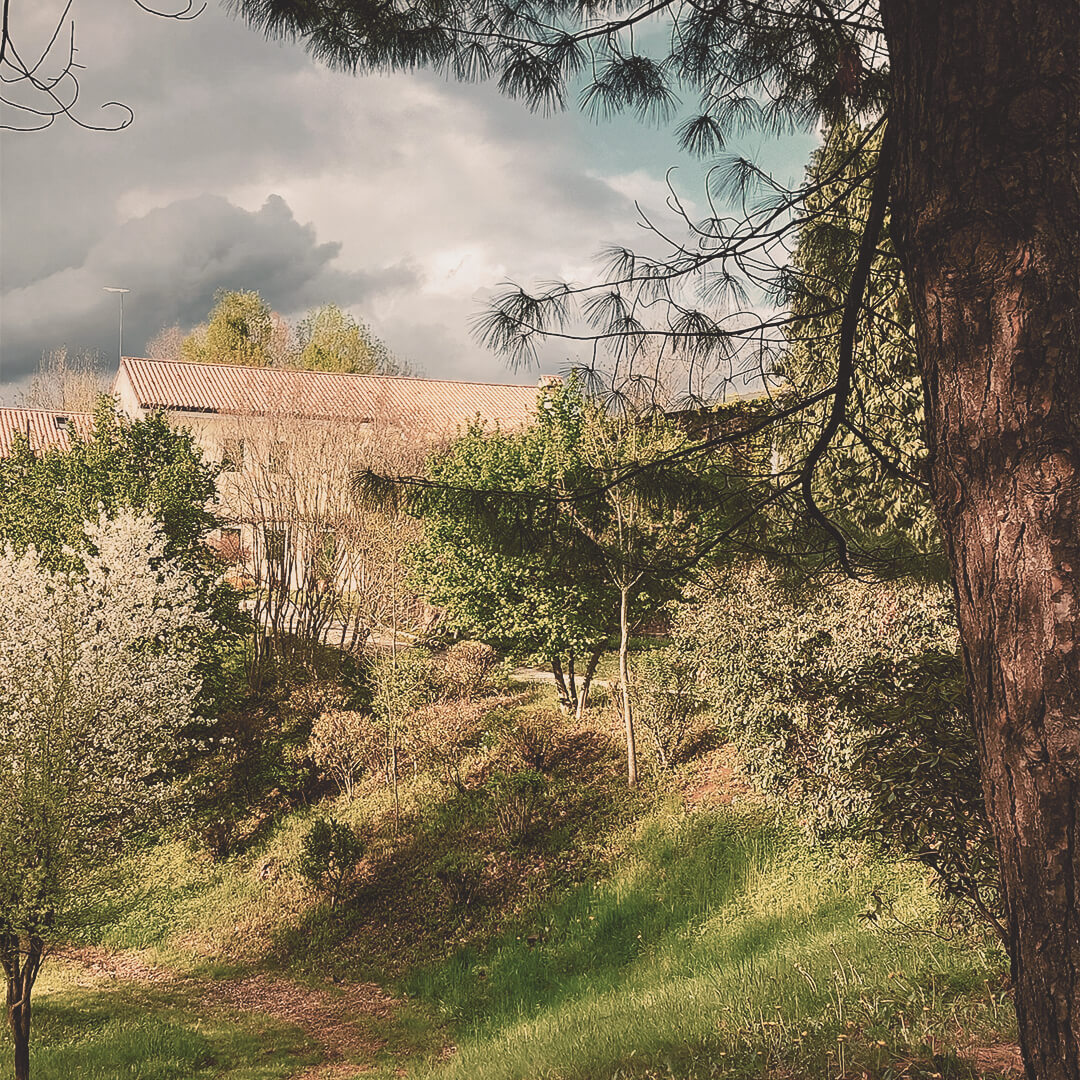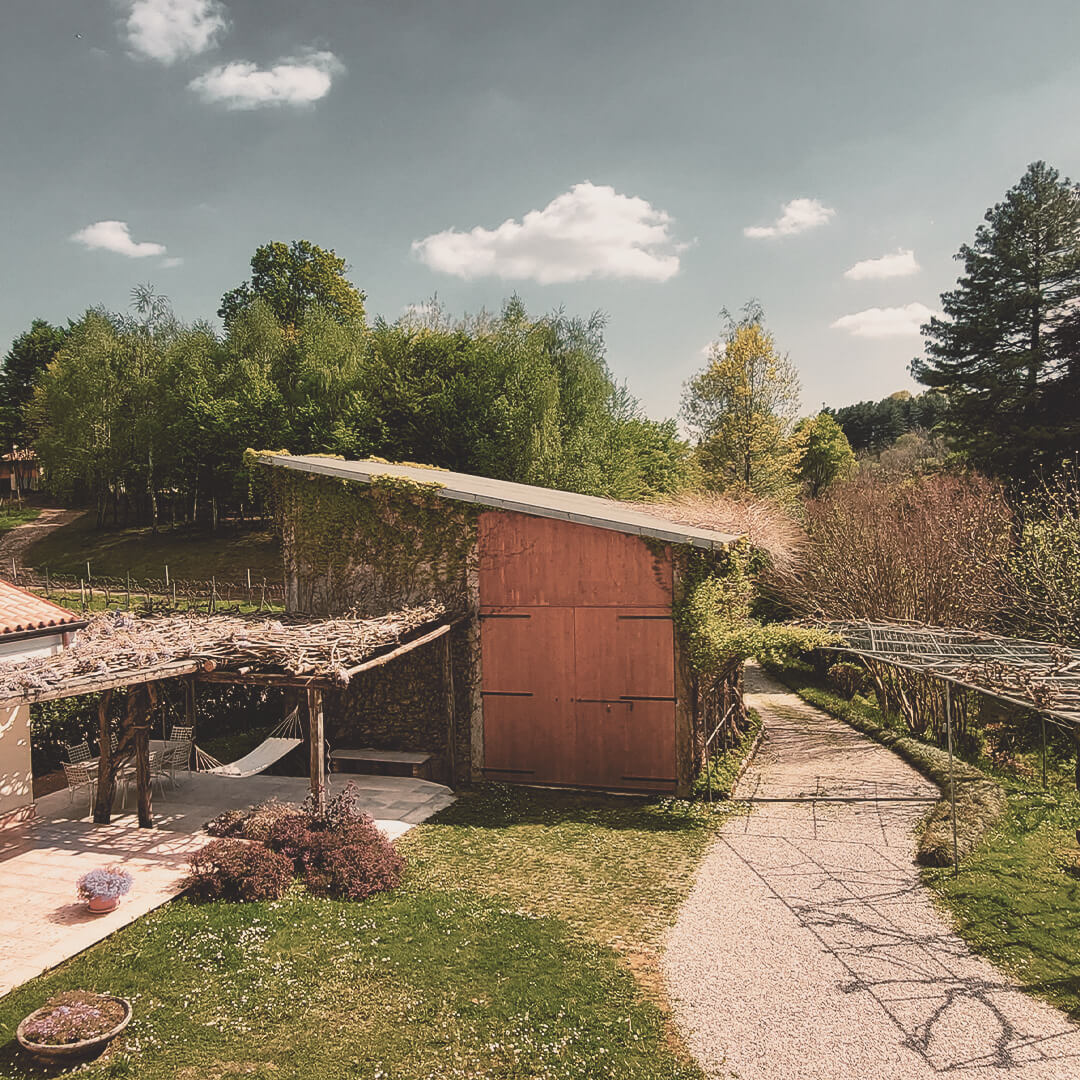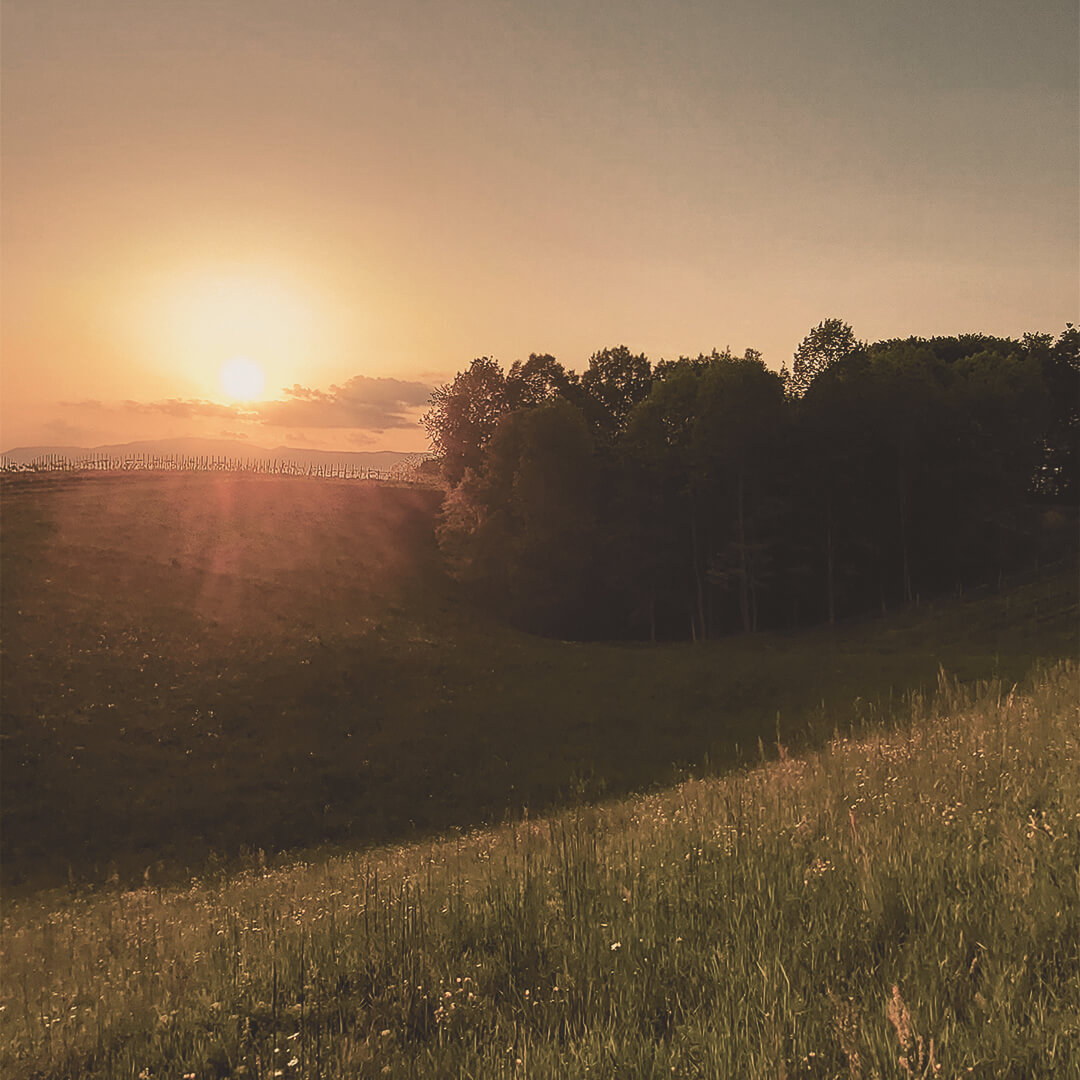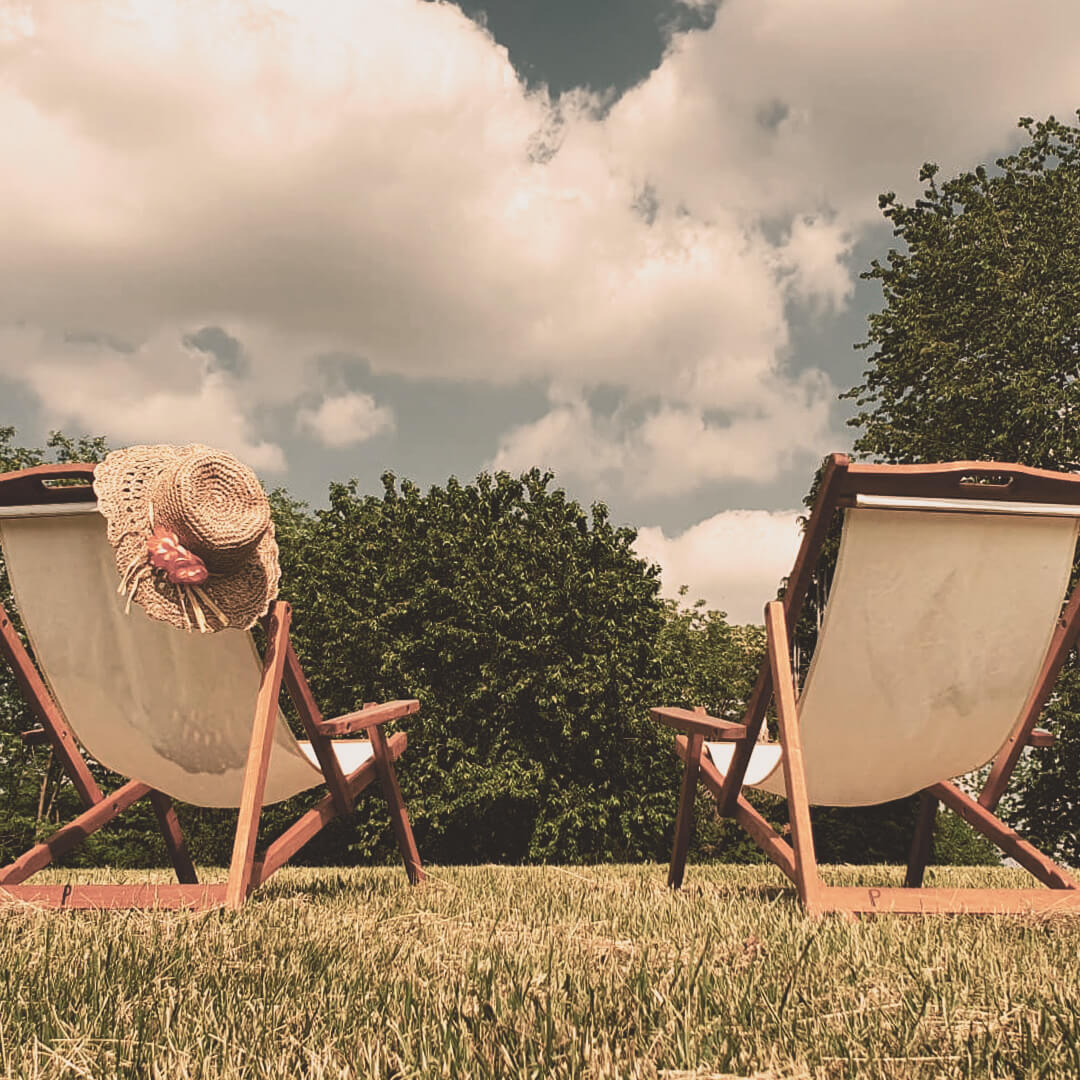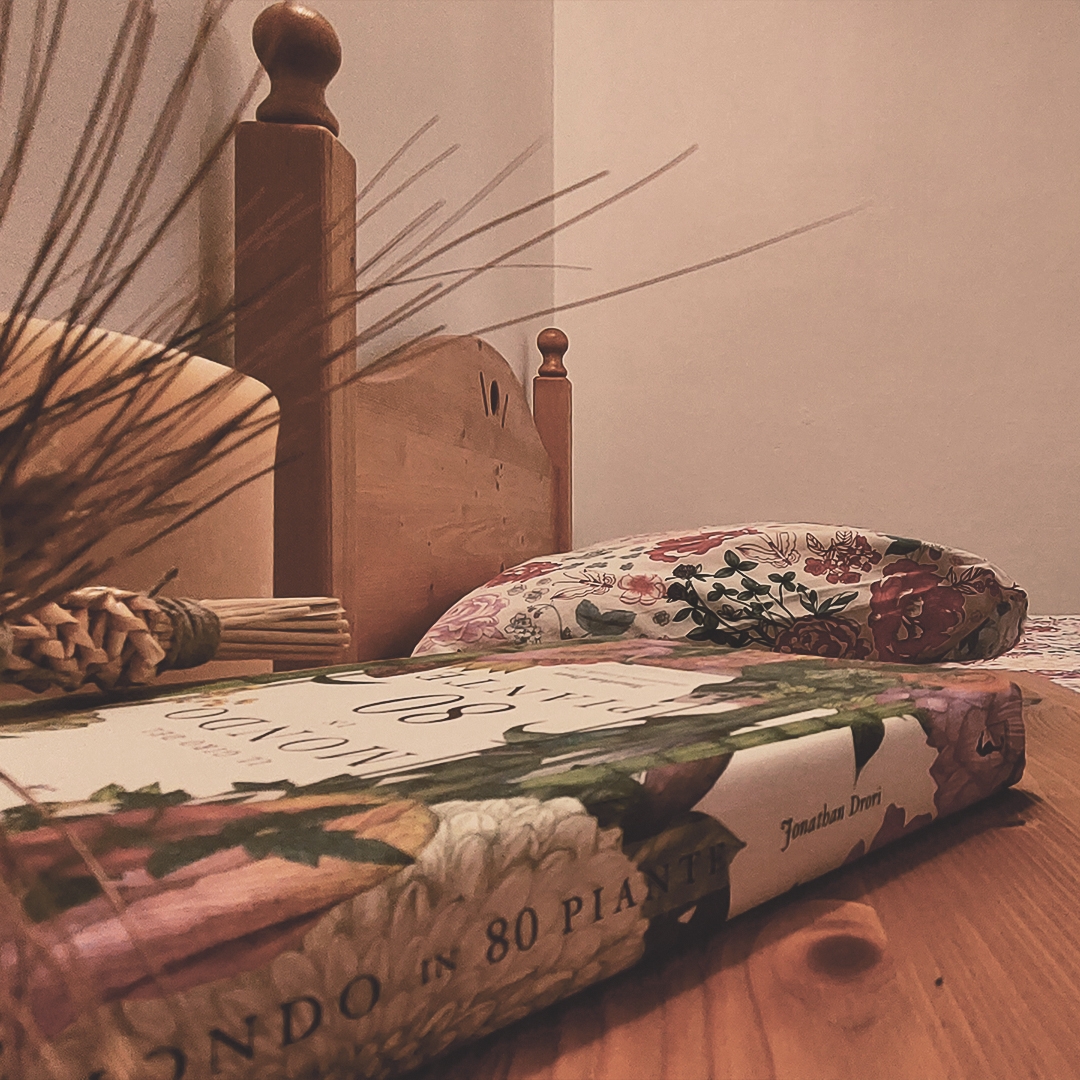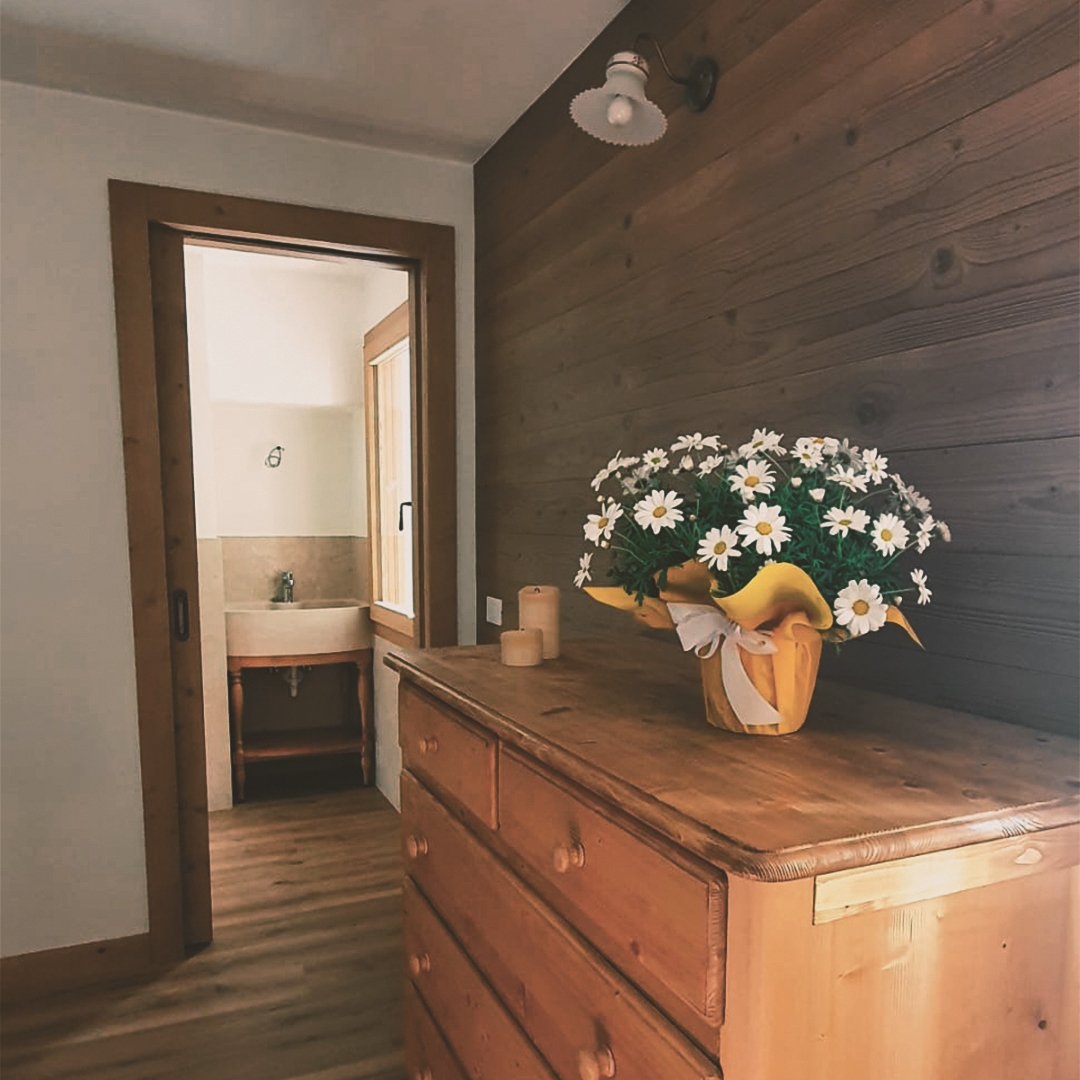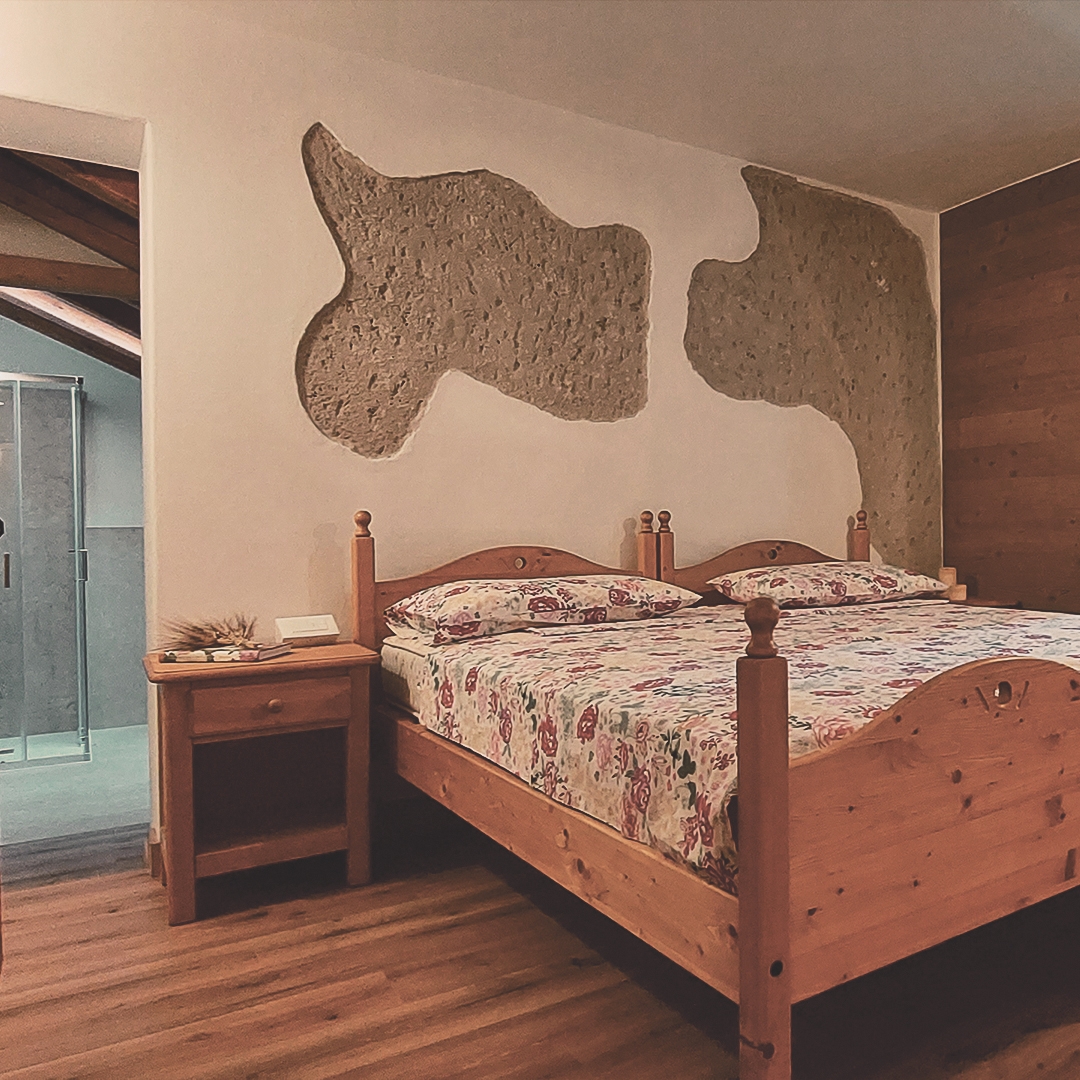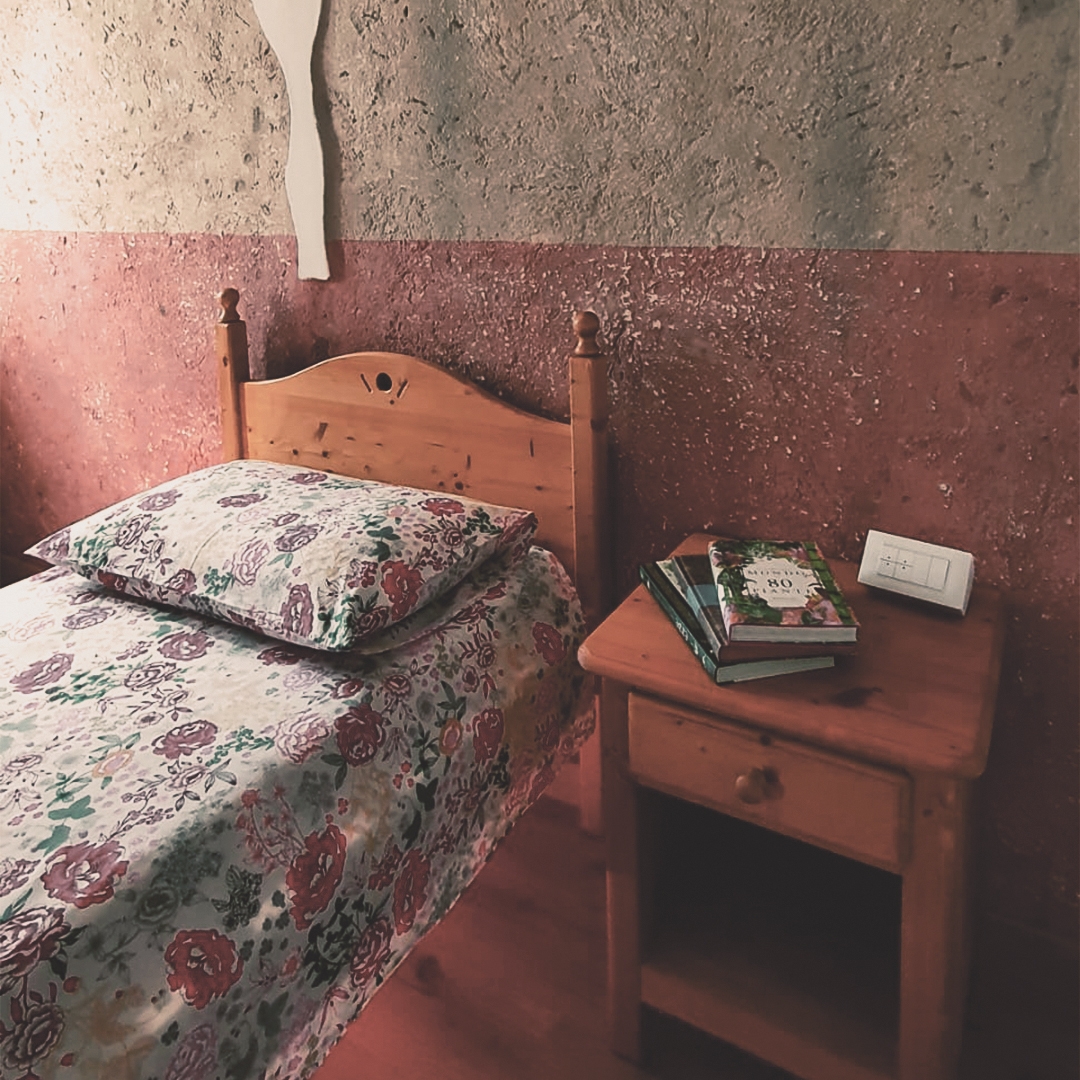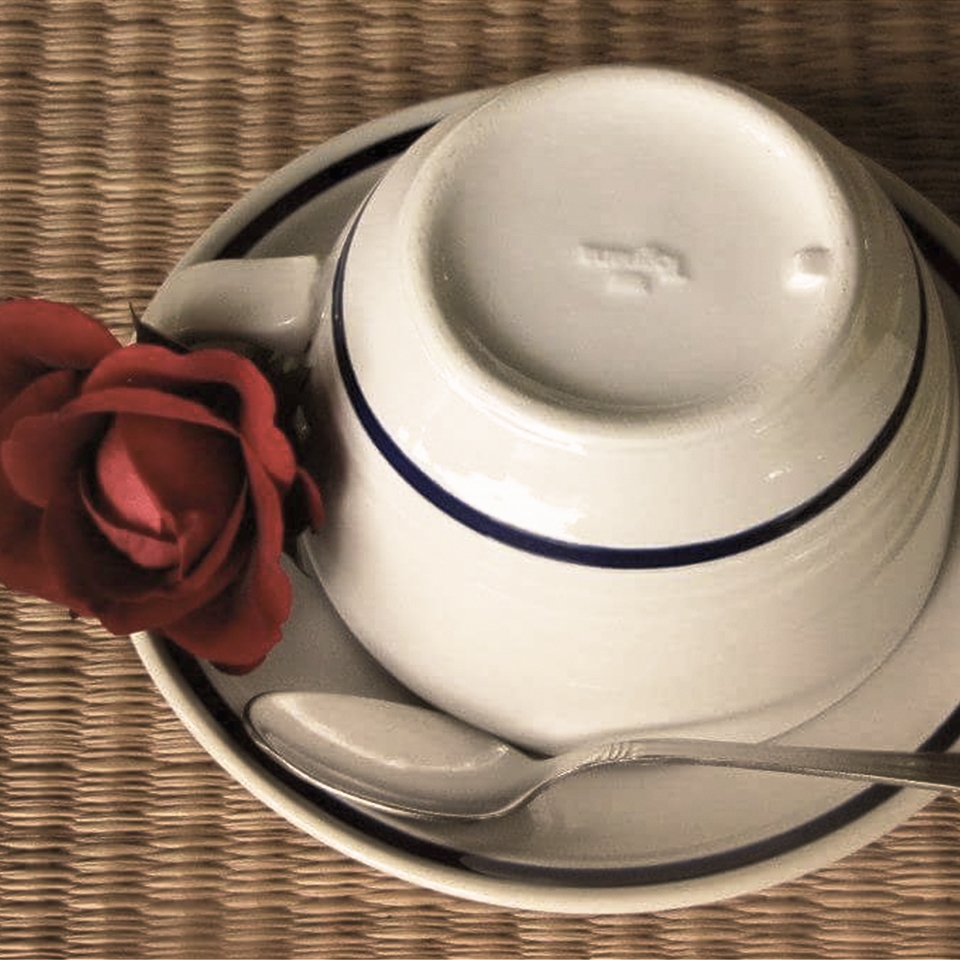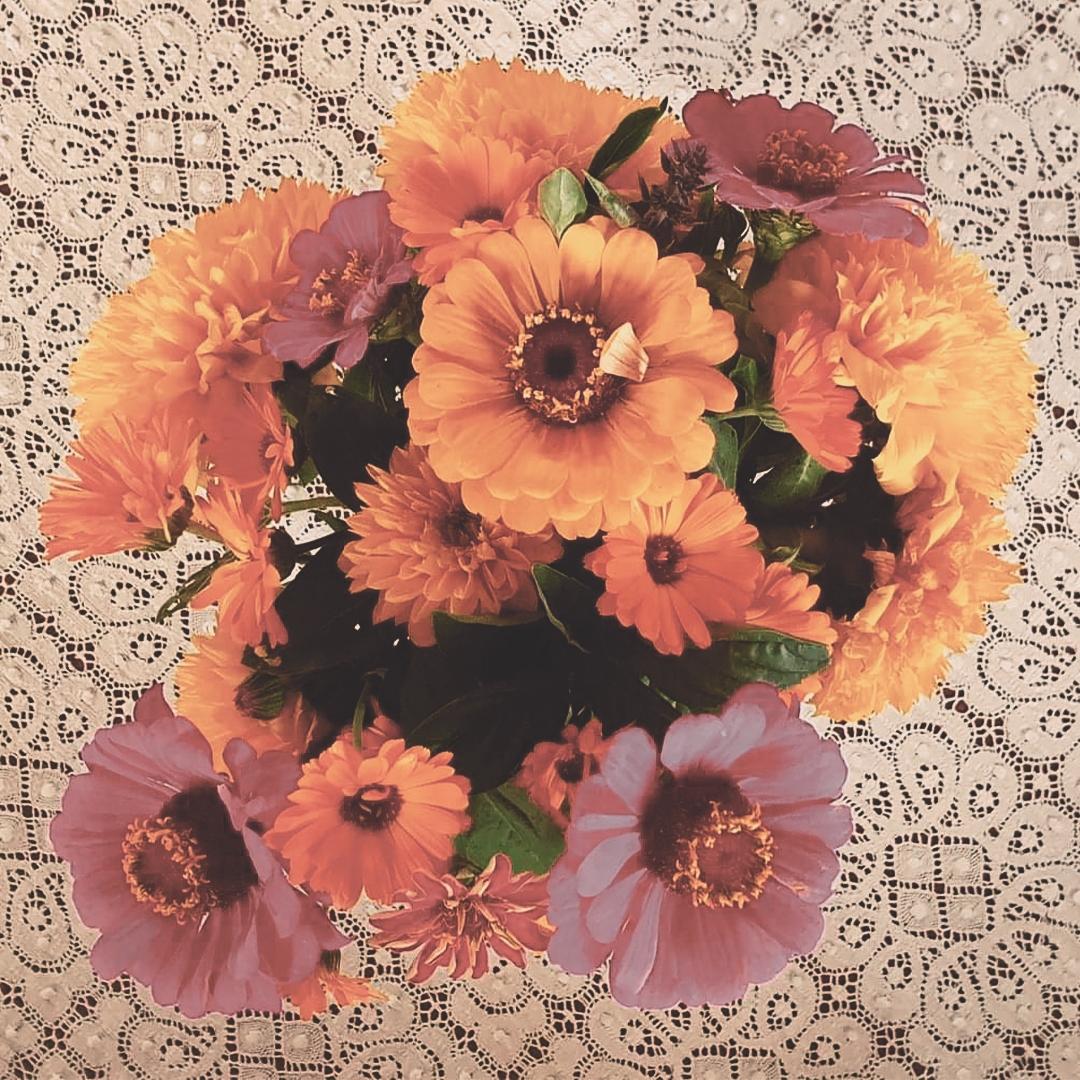 The breakfast room is an intimate place with the charm of
country house economy cuisine. The highest quality breakfast main ingredients
are natural seasonal products, simple and genuine, of our own production
and from small local productions. Under the wisteria pergola you may have breakfast
or a chat over a glass of Asolo Prosecco DOCG.
Free yet priceless the extraordinary quiet and silence that surround us, the breathtaking view of the surrounding hills, fresh and pure country air
Health and safety
Covid- 19
We apply hygiene and safety standards with the utmost scrupulousness to ensure the well-being of our guests
We inform you about the measures we have taken:
Via della Vittoria, 28 presa XIV
31040 Volpago del Montello (TV) 45.82750836414229, 12.096299565235364

Highway A4 MILANO – VENEZIA – BELLUNO
Exit Treviso Nord 27 Km from Treviso Airport
55 Km from Venice Airport
Transfer service for a fee
Via della Vittoria, 28 presa XIV
31040 Volpago del Montello (TV) 45.82750836414229, 12.096299565235364

Highway A4 MILANO – VENEZIA – BELLUNO
Exit Treviso Nord 27 Km from Treviso Airport
55 Km from Venice Airport
Transfer service for a fee